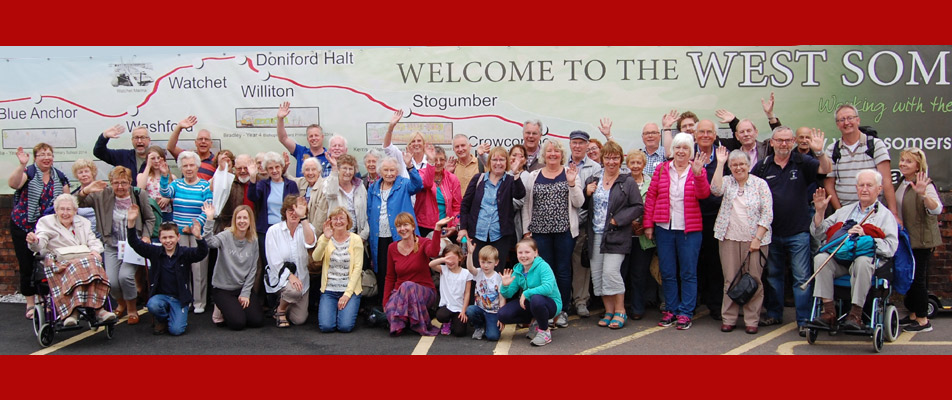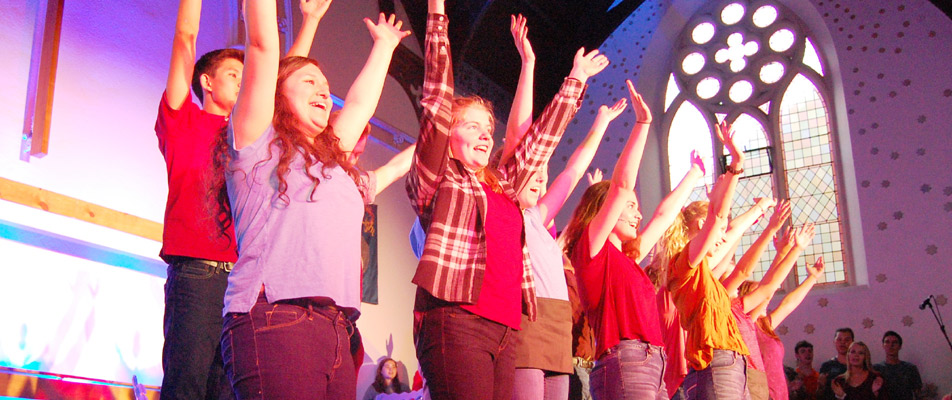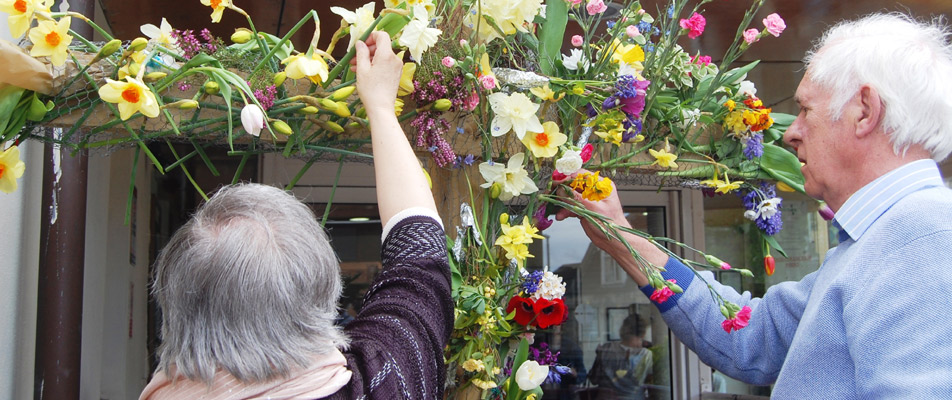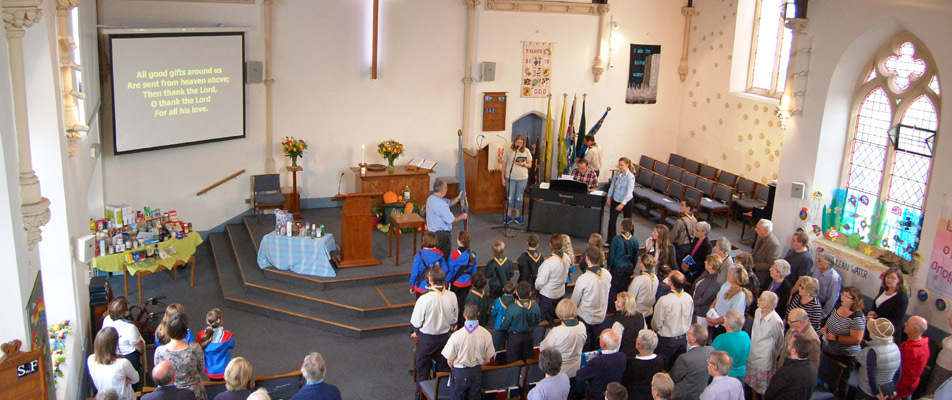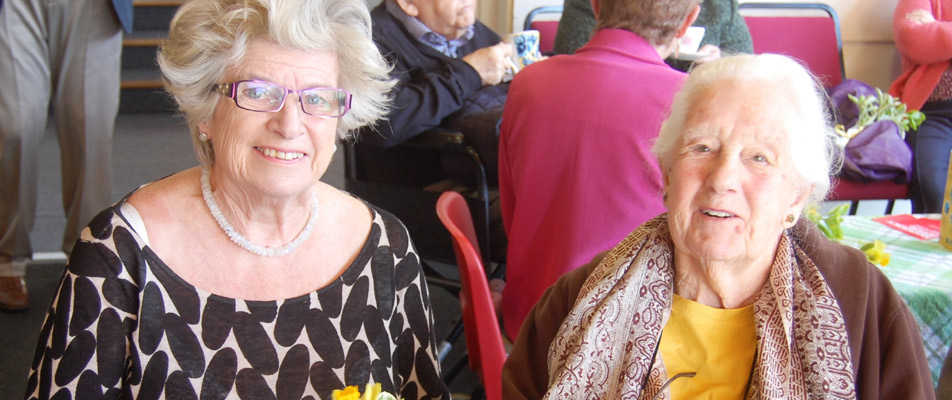 A church day out
We are open for baptisms, weddings and funerals
Our church is ideal for concerts and recitals
Celebrating Easter. An important time in the life of our church
A full church for our Harvest Festival Service
Mothering Sunday, an opportunity to celebrate the contribution of women within our church family
Westbury-on-Trym Methodist Church
Sadly our church is closed at present. We are looking forward to a time when we can reopen and join in worship together as normal. Rest assured, as soon as government restrictions allow, we will once again open our doors in welcome.
Thank you for visiting our website. We trust you will enjoy browsing the site and will find the content of help and interest
Our church was founded in 1811. The present church was rebuilt in 1889.
It is one of 44 churches in the Bristol and South Gloucestershire Methodist Circuit. We are part of the wider Methodist Church in Britain and linked to over 60 million members worldwide and 20 million adherents (supporters).
Today we are an inclusive church that enjoys and benefits by worshipping together. We are also fun loving people that focus on the needs of others in our community and in the wider world. Fellowship and socialising together are also important to us.
Our Minister, Rev Roy Howard, and our members will be delighted to welcome you to any of our services.
We are currently meeting every Thursday at 7.00pm in our church where we participate in an Alpha Course. – The meaning of Life. Please join us.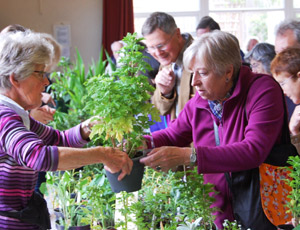 Plant Sale
Our annual Plant Sale is part of the Community Fair run by Holy Trinity Church.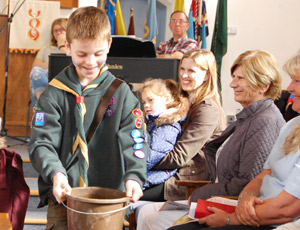 Water Aid
One of our Scouts demonstrates how precious water is by trying not to spill any!
Orchestra
Our orchestra regularly leads our hymn singing at Sunday morning worship.