Charities
We support a wide range of charities that work both in our local community and also wider in the UK and worldwide. These charities fit with our ethos of wishing to help those less fortunate than ourselves, those facing social injustice and those suffering from repression.
These charities are too numerous to list here in full but the following are typical examples.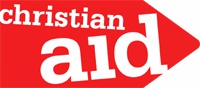 CHRISTIAN AID
Although a charity that functions and runs all year we help with house to house collections each year in May. Last year we raised over £2000.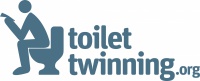 TOILET TWINNING
Many people throughout the world lack basic sanitary facilities. This charity helps provide simple toilet facilities for as little as £60 per loo.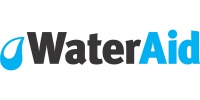 WATER AID
We take the availability of clean pure water for granted. However, there are parts of the world where clean water does not exist. We raised over £750 this year to support Water Aid with their work in Nigeria.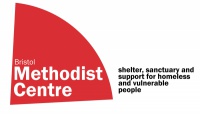 BRISTOL METHODIST CENTRE
This is a daytime sanctuary for the homeless in Bristol to receive hot food, sanitary facilities, fellowship, activities and the love of God. We regularly donate food, suitable clothing and an abundance of love.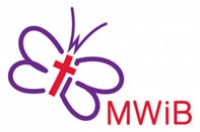 MWIB (Methodist Women in Britain)
MWIB's aim is to connect women with an interest in creative spirituality and a passion for global social justice. Numerous events are held throughout the year to help raise valuable funds to support their work.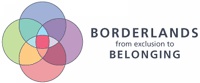 BORDERLANDS
This Bristol based charity works especially with people seeking asylum in the UK or have become a refugee from other countries. They support people who have been trafficked and trapped in domestic service or the sex industry.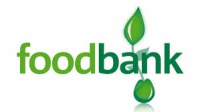 BRISTOL NORTH WEST FOODBANK
Poverty within our own community is such that there are many people who are starving. To help we support the Bristol North West Foodbank. Donations will be welcome and these can be left in the basket in our foyer.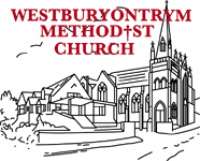 OUR PREMISES
Our premises are visited by around 1500 people each week. They are used by a wide variety of groups ranging from uniformed groups, such as Scouts and Guides, Bristol Ballet Centre, a country market as well as various church groups.
We are a Christian community and ask that all who visit us respect our values. In particular:
* Room hire is not available on a Sunday * Alcohol consumption is forbidden * No gambling is permitted except for raffles for small prizes